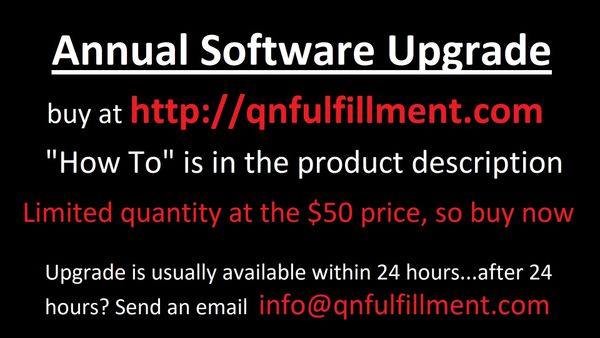 Official Upgrade
UPDATE IS NOW AUTOMATIC WITHIN 24 HOURS, JUST OPEN MEDIA PLAYER
Simply continue to use your device as you normally do and when the update is available, you will be prompted to install.
This is a video to help you with the install
1) If you don't get your upgrade after 24 hours, follow these directions

2) A successful upgrade looks like this
3) Older boxes may see a failed update, simply reboot and try again
4) If you get a Peer Certificate Error, Check internet, date & time
This is the ONLY official source to upgrade your device to the latest software. This means you get continued software updates, new releases, including Krypton. This is a limited release price for early adopters.
This is an optional, but recommended upgrade. Cancelled/Disputed credit card transactions will result in the withdraw of the update from your device which can render your device unusable.

YOU MUST INCLUDE THE ETHERNET MAC ADDRESS FROM TOOLS TO COMPLETE YOUR PURCHASE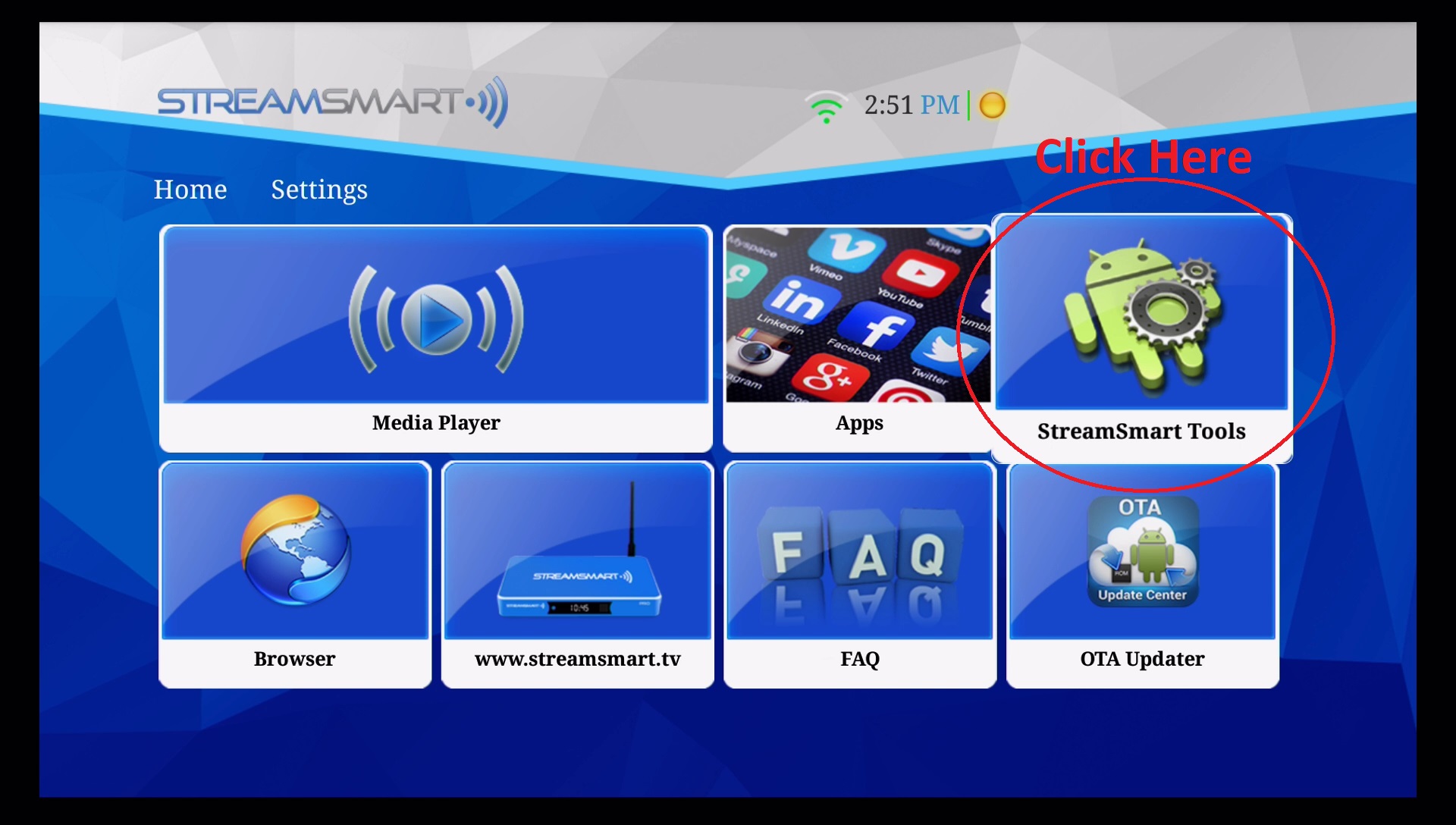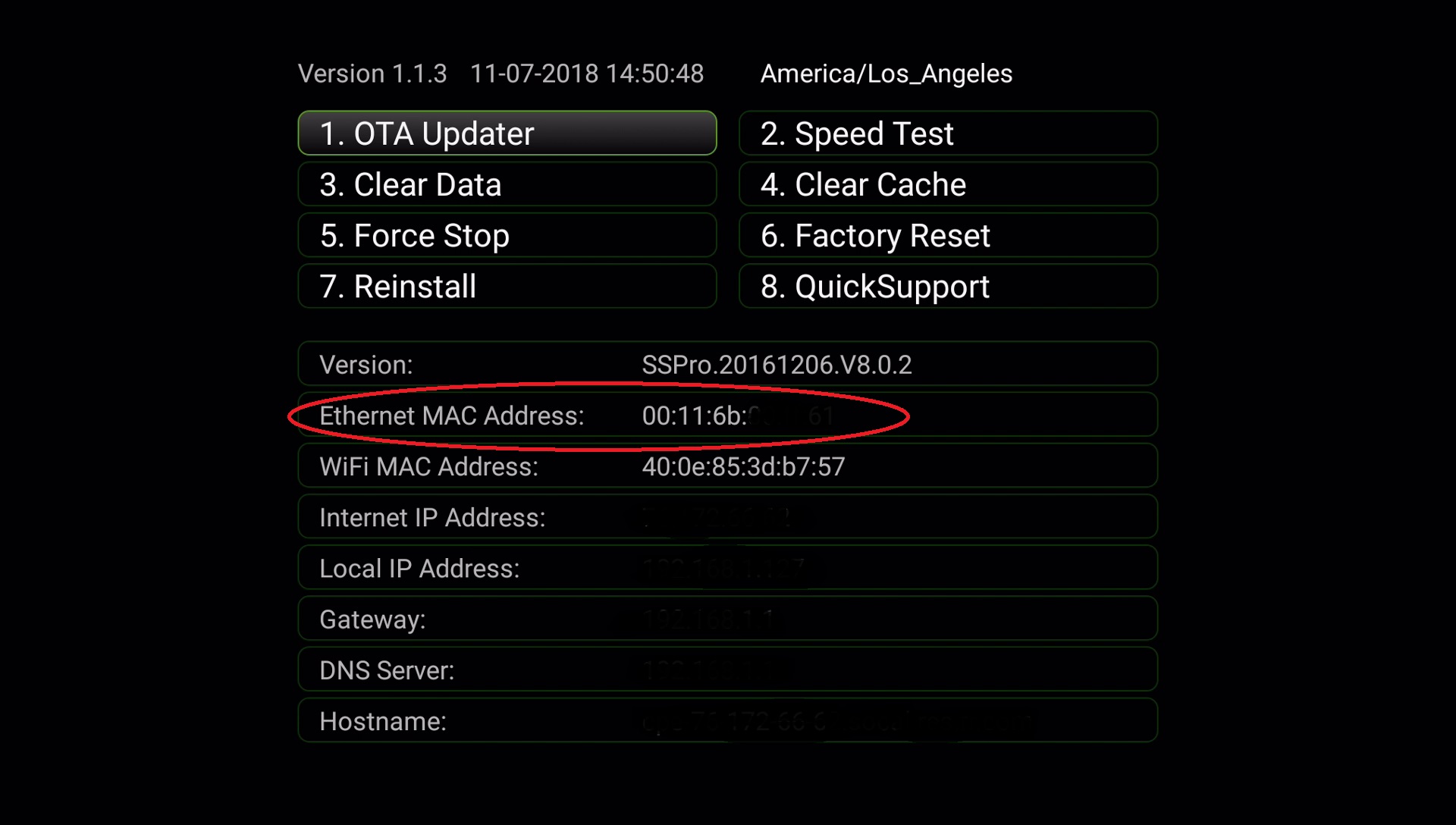 If you have any issues, please email info@qnfulfillment.com and include a copy of your upgrade purchase receipt
Featured Products